A family-owned and operated health insurance agency serving Wisconsin and Minnesota
Ulness Health Insurance Agents was started by John Ulness in 2000 with the idea of creating an agency focused on education. Seven years later, John's wife Pam joined the agency. John & Pam's daughter Marit joined the agency in 2010. Together we have forged a reputation for honest advice and an emphasis on excellent health care consumer education. In addition to our location in downtown Appleton, Wisconsin, we are very proud to have expanded to Minnesota in 2015. Together, we have created a business that will be serving clients for generations.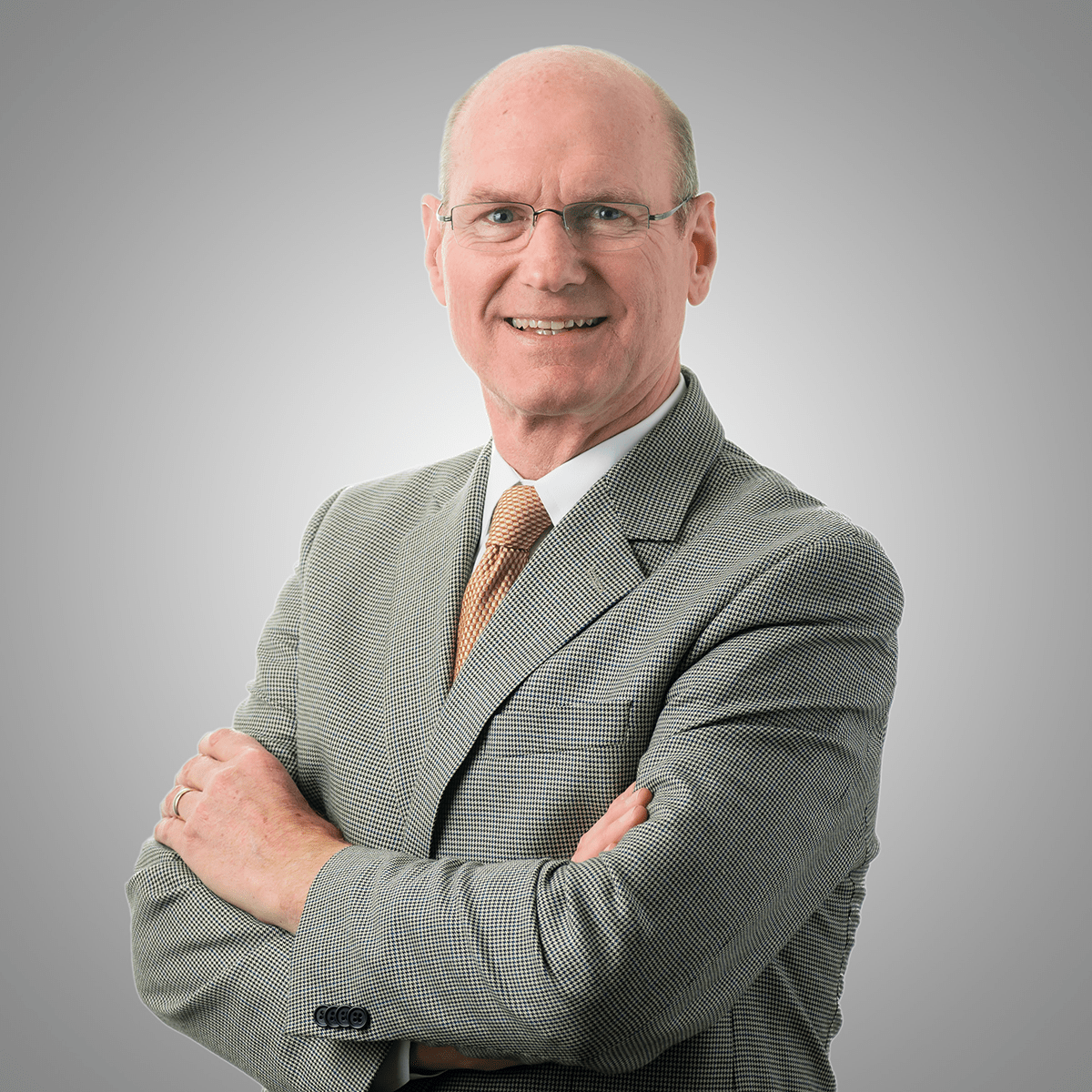 "I started Ulness Health because I saw an opportunity for agents who focus on education. Our clients really appreciate having the expert help of an agent and I'm so proud to have built an agency that focuses on education first."
Ulness Health Insurance Agents, a family-owned health insurance agency, was established in downtown Appleton, Wisconsin, in 2000 and expanded its services to Minnesota in 2015. With nearly two decades of experience, we have proudly assisted thousands of our neighbors in finding and selecting suitable individual health insurance and Medicare health insurance policies.
Our seasoned brokers bring a wealth of knowledge and expertise to the table, specializing in various types of insurance plans. These include Medicare Advantage plans, Medicare Supplements, individual & family health insurance (commonly referred to as Obamacare) both on and off the ACA Marketplace, dental insurance, vision insurance, and Medicare prescription drug plans. We are committed to providing personalized guidance and support throughout the decision-making process.
At Ulness Health, we're not just an insurance agency – we're your trusted partner in navigating the world of health insurance. Our friendly and dedicated staff are always ready to work with you, addressing any health insurance questions or concerns you may have. We're here to ensure that you make informed decisions and feel confident about the coverage you choose, because your well-being is our top priority.
Unlike some insurance agents who are restricted to selling policies from a single company, Ulness Health Insurance Agents takes pride in being insurance brokers. This enables us to offer a diverse range of plans from multiple leading insurance companies, ensuring that our clients have a wealth of options to choose from.
As brokers, our primary goal is to consult with our clients, understand their unique needs and preferences, and recommend the best plan tailored to their individual requirements. Our unbiased approach means we are always able to recommend the most suitable policy for you, without any limitations.
At Ulness Health, our brokers are dedicated to providing personalized support, taking the time necessary to ensure you have a comprehensive understanding of your chosen coverage and how to maximize its benefits. We offer our assistance through various channels to suit your convenience, whether it's at our office, in your home, over the phone, or via computer screen share.
Moreover, our commitment to you doesn't end after enrollment. We remain available to help address any issues or questions that may arise with your chosen plan, ensuring you always have access to expert guidance when you need it. The best part is that our services come at no additional cost to you, making Ulness Health Insurance Agents your go-to partner for all your health insurance needs.
We're proud to have clients from all over northeast Wisconsin. Here are some of the many cities we serve:
Appleton
Neenah
Menasha
Oshkosh
Kaukauna
Hortonville
Greenville
Kimberly
Little Chute
Fremont
Green Bay
Seymour
Black Creek
New London
Waupaca
Hilbert
Shiocton
Winneconne
Larsen
Omro
Combined Locks
Sherwood
Chilton
De Pere
Berlin
Shawano
Freedom
and many more!
Serving Northeast Wisconsin & Beyond!
SCHEDULE A 1-ON-1 MEETING
At Ulness Health, we strive to provide you with the guidance and resources needed to help you understand your health insurance or Medicare plan. We offer free, 1-on-1 meetings throughout the year to assist you in choosing the best plans to meet your health care needs, and to fit your budget.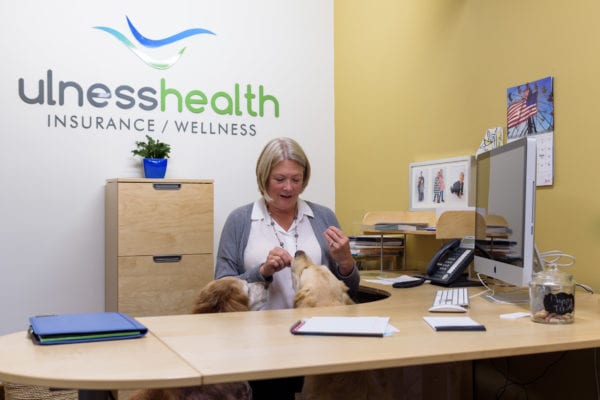 Simply fill out the form below, and we'll contact you to help with your next steps.