Medicare Advantage Plans in Appleton, Wisconsin
Meet with an Ulness Health Agent to Learn More About Medicare Advantage
Discover All Types of Medicare Advantage Plans
Medicare Advantage Prescription Drug Plans (MAPD)
Medicare Advantage Plans (MA Only)
Medicare Special Needs Plans (SNPs)
Medicare Savings Account Plans (MSAs)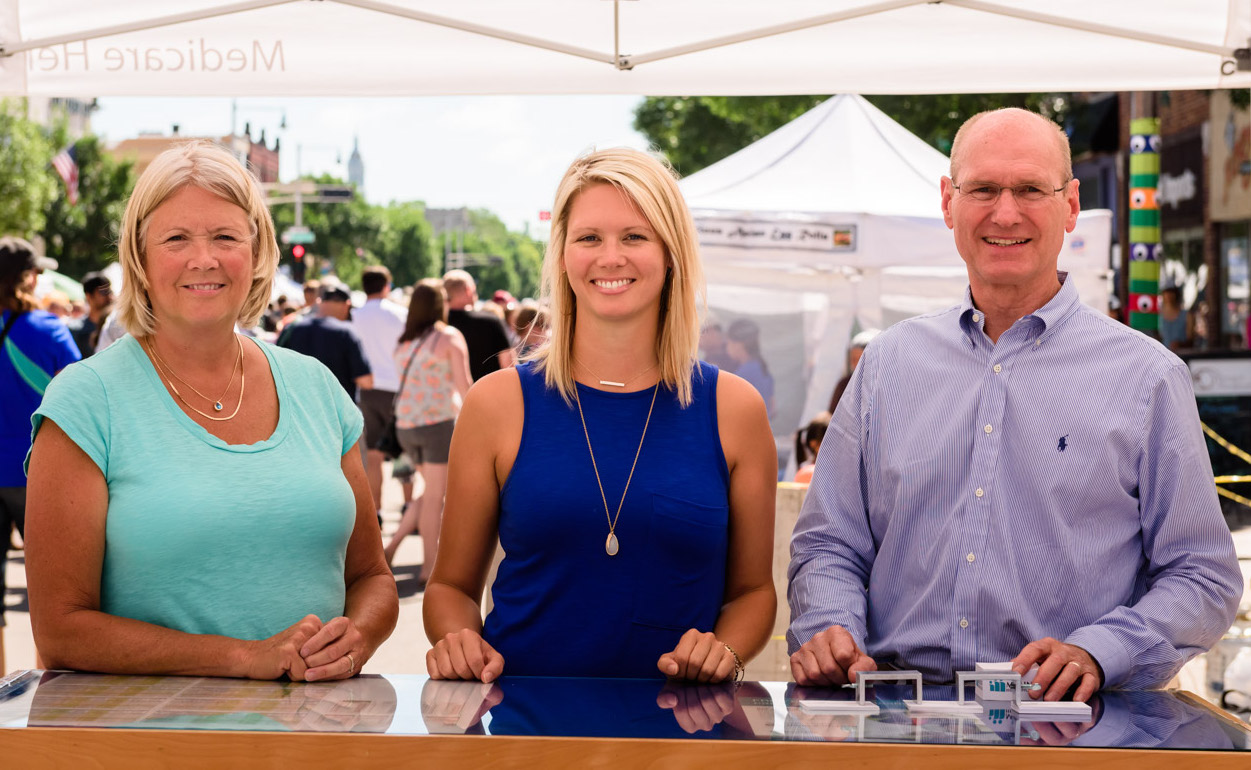 GET ACCESS TO ALL MEDICARE ADVANTAGE PLANS IN NORTHEAST WISCONSIN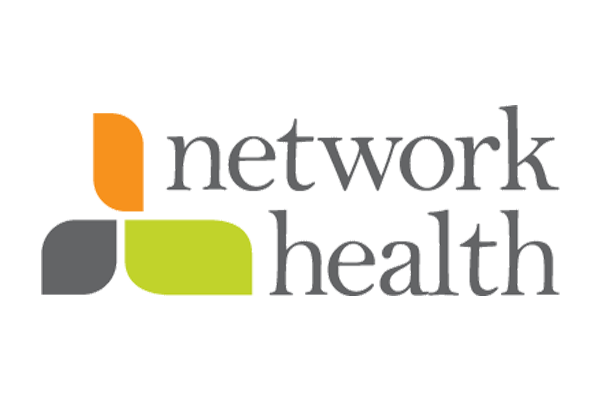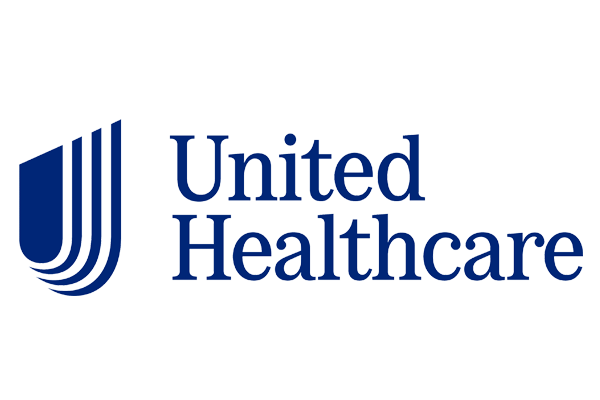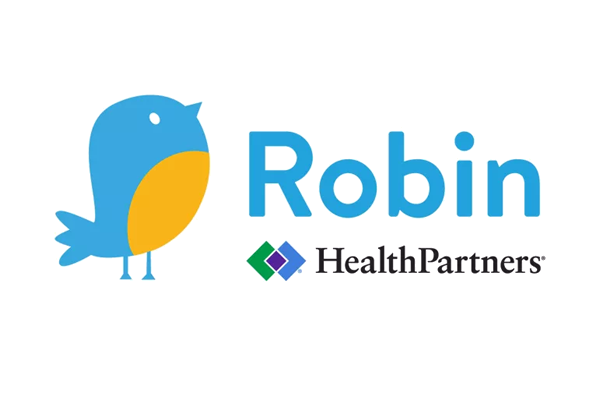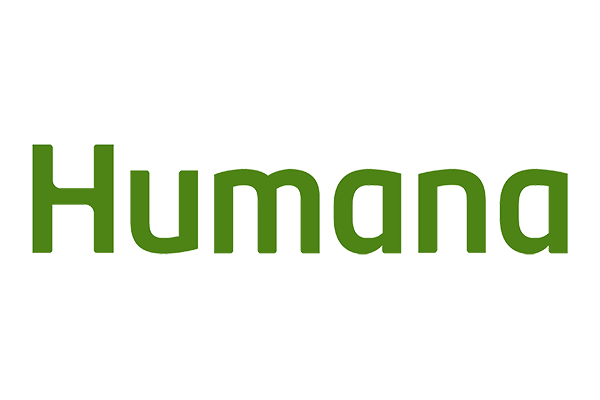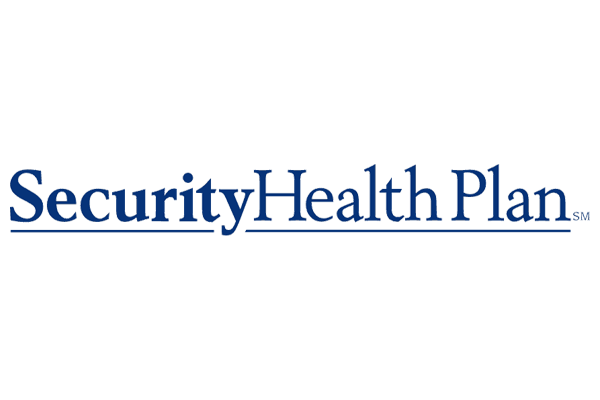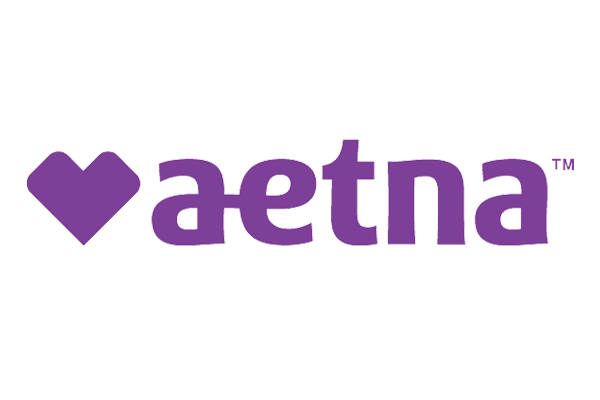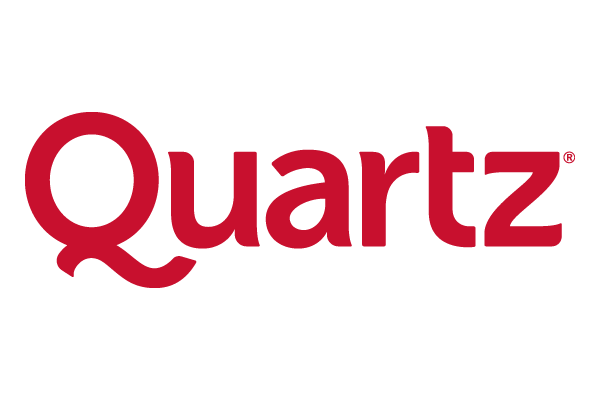 UNDERSTANDING MEDICARE ADVANTAGE
An Overview
Medicare Advantage, also known as Medicare Part C, is an all-in-one alternative to Original Medicare (Parts A and B). These plans are offered by private insurance companies approved by Medicare and are designed to provide you with comprehensive health coverage.
Medicare Advantage plans bundle together Medicare Part A (Hospital Insurance) and Medicare Part B (Medical Insurance), and most often Part D (Prescription Drug) coverage. This means with a Medicare Advantage plan, you get your hospital insurance, medical insurance, and usually prescription drug coverage all under one plan, managed by a private insurer.
But what sets Medicare Advantage apart is its potential to offer additional benefits not covered by Original Medicare, such as dental, hearing, vision, and even wellness programs. It's this enhanced coverage that has made Medicare Advantage a popular choice for many, providing a way to manage costs while ensuring access to a broad range of medical services.
In the next sections, we'll dive deeper into the details of Medicare Advantage, exploring its benefits, how it compares to Original Medicare, the different types of plans available, and how to choose the right one for you. It's important to understand all aspects of these plans to make an informed decision about your healthcare coverage.
The Benefits of Medicare Advantage
Medicare Advantage plans offer several benefits over Original Medicare, making them a popular choice for many individuals seeking comprehensive health coverage. Here's what makes Medicare Advantage stand out:
1. Comprehensive Coverage: Unlike Original Medicare, Medicare Advantage plans combine Parts A, B, and often D into a single plan. This means you get hospital, medical, and usually prescription drug coverage all in one package.
2. Additional Benefits: One of the major attractions of Medicare Advantage plans is the additional benefits they may offer. These can include coverage for dental care, vision services, hearing aids, wellness programs, and more. Some plans may even cover gym memberships or provide transportation to medical appointments.
3. Cost Management: Medicare Advantage plans come with an out-of-pocket maximum, which serves as a safety net, limiting the amount you'll have to pay in a year. Once you reach this limit, your plan covers 100% of your covered medical costs for the rest of the year. Original Medicare does not provide this safeguard.
4. Network of Providers: Many Medicare Advantage plans operate with a network of doctors, specialists, and hospitals. This can be advantageous if your preferred providers are in-network, as you may enjoy lower costs and coordinated care.
5. All-in-One Convenience: Having all your coverage under one plan simplifies things. You have one card, one company to contact for questions, and one source for all your health coverage needs.
Each Medicare Advantage plan is different and may offer varying levels of these benefits. It's important to review each plan carefully to find the one that suits your needs best. Remember, the goal is to optimize your health coverage for your specific needs and circumstances.
MEDICARE ADVANTAGE VS. MEDICARE SUPPLEMENT
When it comes to supplementing Original Medicare, you have two main options: Medicare Advantage and Medicare Supplements (also known as Medigap). While both offer ways to enhance your health coverage, they work differently and offer different types of benefits. Understanding these differences can help you make an informed decision.
1. Coverage: Medicare Advantage plans provide all-in-one coverage, bundling Parts A, B, and often Part D into a single plan. They may also offer additional benefits like dental, vision, and wellness programs. On the other hand, Medigap plans supplement your Original Medicare coverage, helping to pay for out-of-pocket costs associated with Parts A and B, such as deductibles, coinsurance, and copayments. However, they do not include prescription drug coverage or the extra benefits often found in Medicare Advantage plans.
2. Costs: Medicare Advantage plans usually have lower premiums but higher out-of-pocket costs when you use medical services. Medigap plans typically have higher premiums, but they can offer more predictable costs as they cover most or all of the out-of-pocket costs left by Original Medicare.
3. Flexibility: With a Medigap plan, you can visit any doctor or hospital that accepts Medicare, regardless of location. Medicare Advantage plans often require you to use a network of doctors and hospitals to get the lowest costs, though some plans offer more flexibility than others.
4. Out-of-Pocket Maximums: Medicare Advantage plans have an annual limit on your out-of-pocket costs. Once you reach this limit, the plan pays for all your covered services for the rest of the year. Medigap plans do not offer this feature.
When considering these options, it's crucial to think about your health needs, budget, and preferences. Remember, there isn't a one-size-fits-all answer. The best plan for you depends on your unique circumstances and healthcare needs.
Medicare is complicated! Let our team of local insurance experts help find the best plan for you.
UNDERSTANDING DIFFERENT TYPES OF MEDICARE ADVANTAGE PLANS
Medicare Advantage plans, also known as Part C, are offered by private insurance companies that contract with Medicare. These plans provide all your Part A (Hospital Insurance) and Part B (Medical Insurance) coverage and usually include Medicare prescription drug (Part D) coverage. However, not all plans are created equal. They come in several types, each with its unique features. Let's take a closer look:
1. Health Maintenance Organization (HMO) Plans: In HMOs, you typically must get your care from providers in the plan's network (except for emergencies, out-of-area urgent care, or out-of-area dialysis). You'll also need a referral from your primary care doctor to see a specialist in most cases.
2. Preferred Provider Organization (PPO) Plans: PPOs offer more flexibility. You can see any doctor, but you'll pay less if you use doctors in the plan's network. You don't need a referral to see a specialist.
3. Private Fee-for-Service (PFFS) Plans: With a PFFS plan, you can see any doctor or hospital that accepts the plan's terms and conditions, and you don't need a referral to see a specialist. However, not all providers will accept these plans.
4. Special Needs Plans (SNPs): SNPs are tailored to individuals with specific diseases or characteristics. They tailor their benefits, provider choices, and drug formularies to best meet the specific needs of the groups they serve.
5. Medicare Medical Savings Account (MSA) Plans: These are a combination of a high-deductible insurance plan and a bank account. Medicare deposits money into the account, and you can use it to pay for your healthcare costs.
6. Medicare Advantage Prescription Drug (MAPD) Plans: These are Medicare Advantage plans that include prescription drug coverage. They provide all your Medicare coverage in one plan.
Each type of Medicare Advantage plan has its advantages and potential drawbacks. Your choice should be influenced by your healthcare needs, your budget, and your lifestyle. It's always wise to compare your options carefully and consider seeking advice from a trusted insurance broker who can guide you through the decision-making process.
CHOOSING THE RIGHT MEDICARE ADVANTAGE PLAN FOR YOUR NEEDS
Choosing the right Medicare Advantage plan can seem overwhelming due to the variety of options available. Here are a few steps to guide you:
1. Evaluate Your Healthcare Needs: Consider your current health status and the kind of care you anticipate needing in the future. Do you have any chronic conditions that require regular medical attention or medications? Do you have a preferred doctor or hospital that you would like to continue using? All these factors will influence the best plan for you.
2. Consider Your Budget: Medicare Advantage plans have out-of-pocket costs like premiums, deductibles, copayments, and coinsurance. Some plans may offer premiums as low as $0, but it's important to consider all costs, not just the premium. Remember that costs can also vary depending on whether you use in-network or out-of-network providers.
3. Review the Provider Network: If you have preferred doctors or other healthcare providers, you'll want to ensure they're in the network of the plan you're considering. Also, if you travel frequently or spend part of the year in a different state, consider a plan with a broader network or one that offers out-of-network coverage.
4. Check the Drug Formulary: If you take prescription medications, you'll want to make sure they're covered by the plan's formulary (list of covered drugs). Also, check what tier your drugs are in, as this can affect the cost.
5. Look at Star Ratings: Medicare rates all plans based on a 5-star system. The ratings take into account a variety of factors, including quality of care and customer service.
6. Seek Professional Guidance: Deciding on a plan is a significant decision that requires careful consideration. Our health insurance agents at Ulness Health Insurance Agents can provide personalized guidance, helping you understand your options and select a plan that best suits your needs.
Remember, what works well for one person might not be the best fit for another. The right plan for you depends on your unique health needs and circumstances. And keep in mind that you're not locked into your choice forever. You can change your plan during the annual Medicare Open Enrollment Period if your needs or your plan's offerings change.
Ulness Health Insurance Agents are your local health insurance experts serving Appleton, Neenah, Menasha, and the rest of the Fox Cities. Our team provides free, personalized consultations year-round to help you understand and choose the right plan for your needs and budget. Contact us today to schedule your one-on-one meeting and get started on the path to affordable, comprehensive coverage.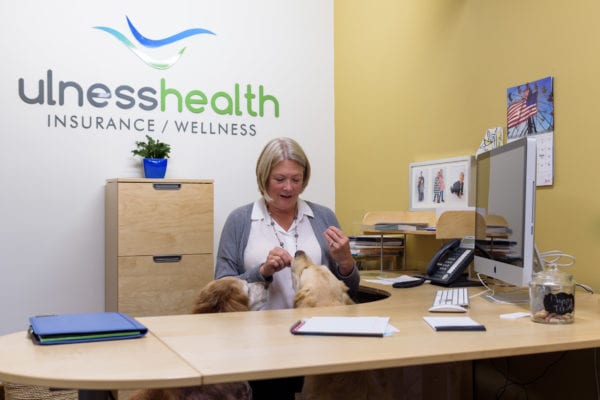 Simply fill out the form below, and we'll get in touch.