Medicare Supplement Plans in Appleton, Wisconsin
Meet with an Ulness Health Agent to Learn More About Medicare Supplements
Discover All Types of Medicare Supplement Plans
Medicare Supplement Basic Plans
Medicare Supplement Co-Pay Plans
Medicare Supplement Riders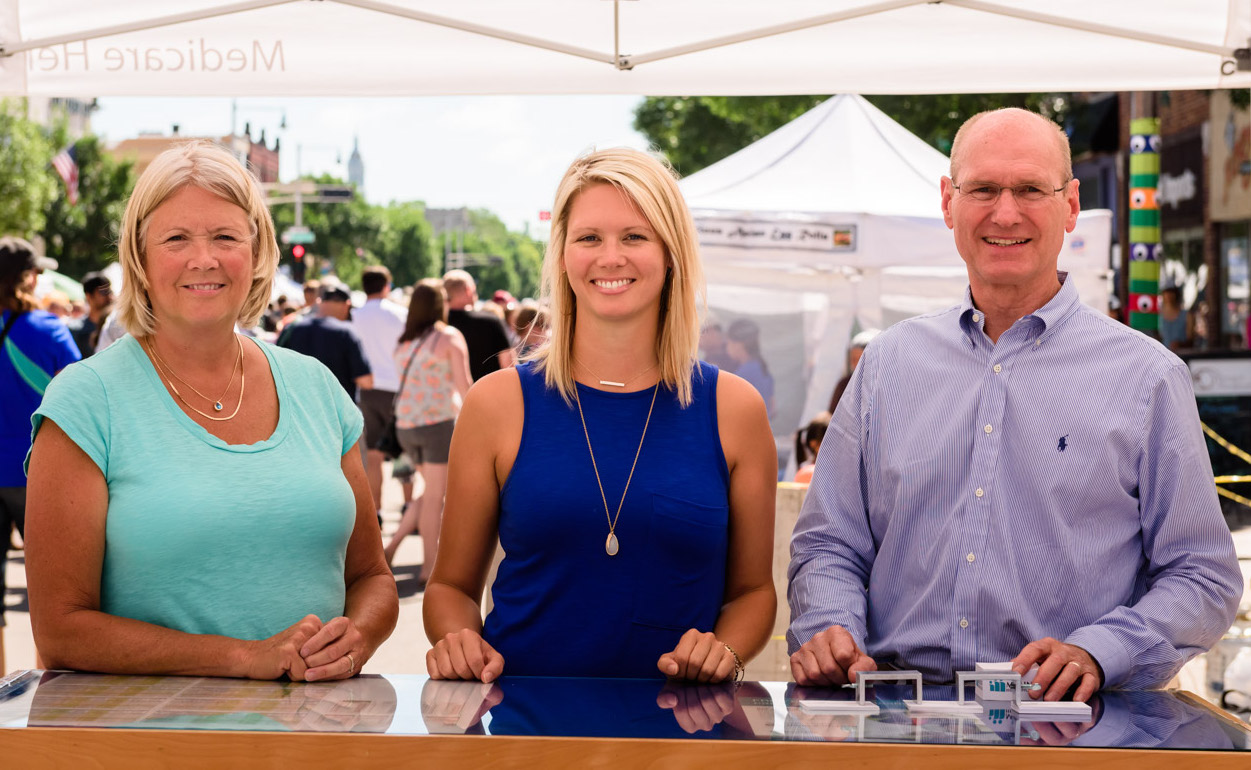 GET ACCESS TO THE MOST POPULAR MEDICARE SUPPLEMENT PLANS IN WISCONSIN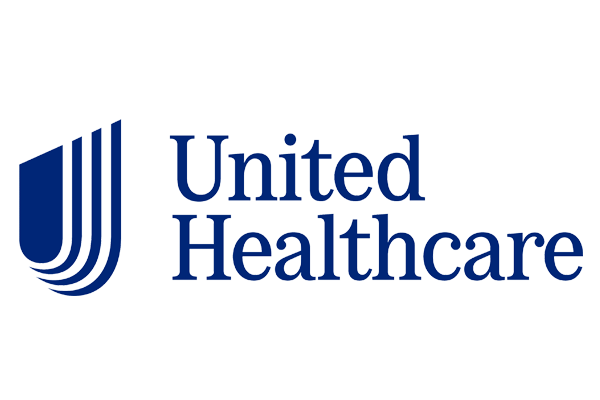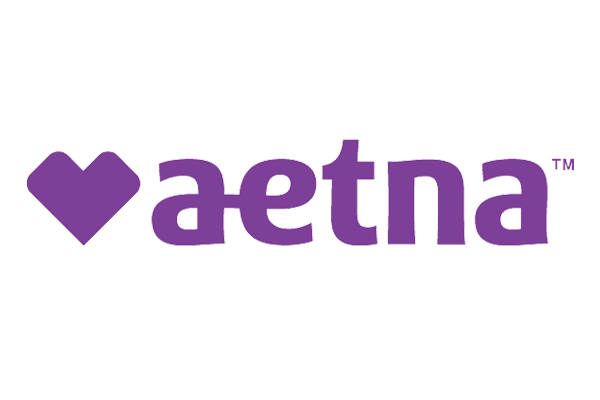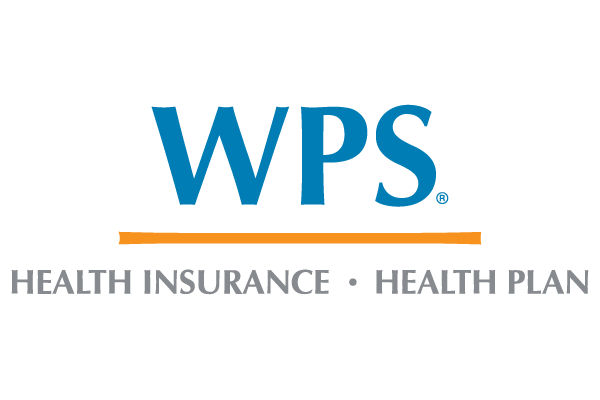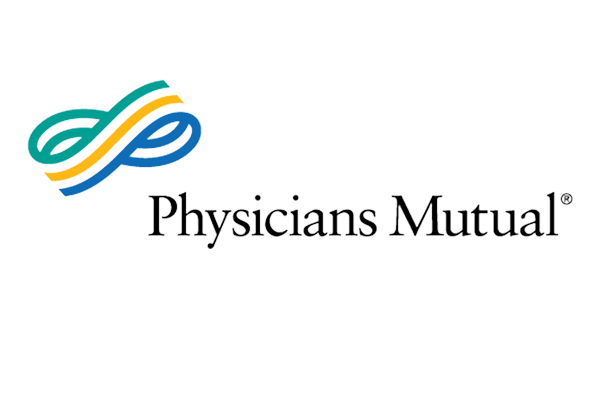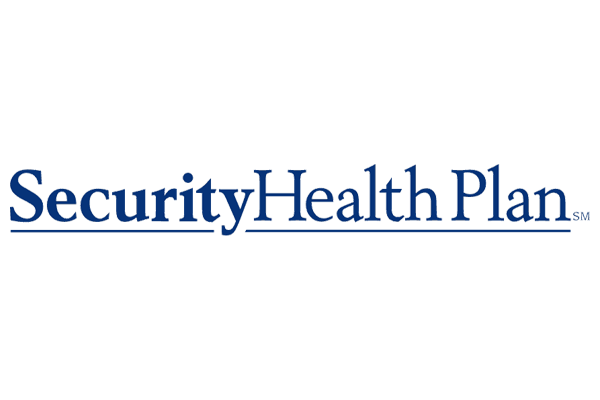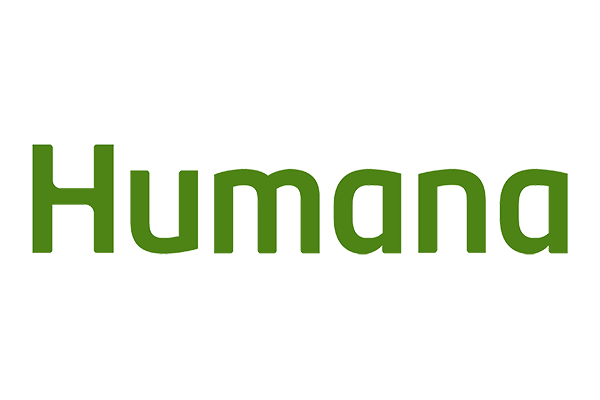 UNDERSTANDING MEDICARE SUPPLEMENTS
Medicare Supplements, also known as Medigap policies, are designed to fill in the 'gaps' of Original Medicare coverage, hence the name. Original Medicare, including Part A and Part B, provides essential health coverage, but it doesn't cover everything. For instance, there can be copayments, coinsurance, and deductibles that beneficiaries are responsible for. This is where Medicare Supplements come in. They are private insurance policies that can help cover some of the out-of-pocket costs associated with Original Medicare. It's important to note that Medicare Supplements are different from Medicare Advantage Plans. The latter offer an alternative way to get your Medicare benefits, while Medicare Supplements supplement the coverage you already have.
Medicare Supplements offer numerous benefits, which primarily revolve around covering the gaps in Original Medicare. The key benefits include:
Coverage of out-of-pocket costs: Medicare Supplements can help cover copayments, coinsurance, and deductibles, which can significantly reduce your out-of-pocket healthcare expenses.
Flexibility in choosing providers: With a Medicare Supplement plan, you have the freedom to choose any doctor or hospital that accepts Medicare, without the need for referrals or staying within a network.
Coverage during travel: Certain Medicare Supplements offer coverage for medical emergencies when you're traveling outside the U.S, providing peace of mind for globetrotters.
Predictability: Medicare Supplements offer predictability in healthcare costs, as they help manage the risk of unpredictable out-of-pocket costs.
Lifespan of plans: As long as you pay your premium, your Medicare Supplement insurance policy is guaranteed renewable, even if you have health problems.
Remember, the benefits may vary depending on the specific Medicare Supplement Plan you choose, so it's essential to understand what each plan offers before making a decision.
MEDICARE SUPPLEMENTS COMPLEMENT ORGINAL MEDICARE
Medicare Supplements, as the name suggests, are designed to supplement, not replace, your Original Medicare coverage. Here's how they work to complement your Original Medicare:
Filling the gaps: Original Medicare (Part A and Part B) covers a significant portion of your healthcare costs, but it doesn't cover everything. Medicare Supplements help fill these gaps by covering certain out-of-pocket costs such as coinsurances, copayments, and deductibles that Original Medicare doesn't pay for.
Flexibility: Original Medicare allows you to see any doctor or visit any hospital in the U.S. that accepts Medicare. A Medicare Supplement plan upholds this flexibility, letting you see any provider without worrying about networks.
Coverage beyond borders: While Original Medicare generally doesn't cover healthcare services outside the U.S., some Medicare Supplement plans offer coverage for emergency care abroad. This can be a great benefit if you love to travel.
Security: Medicare Supplement plans offer the security of knowing that your out-of-pocket costs will be limited each year, shielding you from unexpected medical expenses.
In essence, a Medicare Supplement plan works in tandem with your Original Medicare to provide a more comprehensive coverage, reducing your out-of-pocket costs and providing additional benefits that Original Medicare alone doesn't offer.
Medicare is complicated! Let our team of local insurance experts help find the best plan for you.
MEDICARE SUPPLEMENTS VS. MEDICARE ADVANTAGE
Choosing between Medicare Supplements and Medicare Advantage can be a challenging decision, as both types of plans have distinct features and benefits. Here's a comparative overview to help you understand the differences:
Coverage: Both Medicare Supplements and Medicare Advantage cover the benefits of Original Medicare (Part A and Part B). However, Medicare Advantage plans often include additional benefits such as prescription drug coverage, dental, vision, and hearing care, which aren't typically covered by Medicare Supplements.
Costs: Medicare Supplements generally have higher monthly premiums but lower out-of-pocket costs when you need care. On the other hand, Medicare Advantage plans often have lower monthly premiums but higher cost-sharing when you receive healthcare services.
Flexibility: Medicare Supplements offer greater flexibility in choosing your healthcare providers, as they allow you to see any provider that accepts Medicare nationwide. Medicare Advantage plans, on the other hand, typically have a network of providers you must use to get the lowest out-of-pocket costs.
Travel: Some Medicare Supplements offer coverage for healthcare services outside the U.S., which can be beneficial if you travel frequently. Medicare Advantage plans generally only cover emergency care outside their service area within the U.S.
Drug Coverage: Most Medicare Advantage plans include prescription drug coverage, while Medicare Supplements do not. If you opt for a Medicare Supplement, you may need to purchase a separate Part D plan for drug coverage.
Choosing between Medicare Supplements and Medicare Advantage largely depends on your healthcare needs, budget, and lifestyle. It's important to consider all these factors and consult with a health insurance expert to make the best choice for your health coverage.
MEDICARE SUPPLEMENTS IN WISCONSIN
Medicare Supplements, also known as Medigap, work a little differently in Wisconsin compared to most other states. Unlike the majority of the United States where Medicare Supplements are standardized into ten plans denoted by letters A through N, Wisconsin has a unique system.
In Wisconsin, Medigap policies are not labeled by letters. Instead, they have a base policy and riders. The base policy includes a set of basic benefits. Then, individuals can choose to add riders, which are additional benefits, to customize their coverage according to their needs. This gives policyholders more flexibility and control over their healthcare coverage.
The base policy benefits in Wisconsin include:
Part A hospital coinsurance and an additional 365 days of coverage after Medicare benefits are exhausted.
Part B coinsurance (generally 20% of the Medicare-approved expenses) or copayments.
The first three pints of blood each year.
Part A hospice care coinsurance or copayment.
Riders can provide coverage for:
Part A deductible
Part B deductible
Part B excess charges
Foreign travel emergency care
At-home recovery
Preventive care not covered by Medicare
With this structure, you have the ability to build a Medicare Supplement plan that closely matches your health needs. It's important to consult with an insurance expert who understands Wisconsin's unique Medigap system to ensure you're getting the best coverage for your individual health situation.
Ulness Health Insurance Agents are your local health insurance experts serving Appleton, Neenah, Menasha, and the rest of the Fox Cities. Our team provides free, personalized consultations year-round to help you understand and choose the right plan for your needs and budget. Contact us today to schedule your one-on-one meeting and get started on the path to affordable, comprehensive coverage.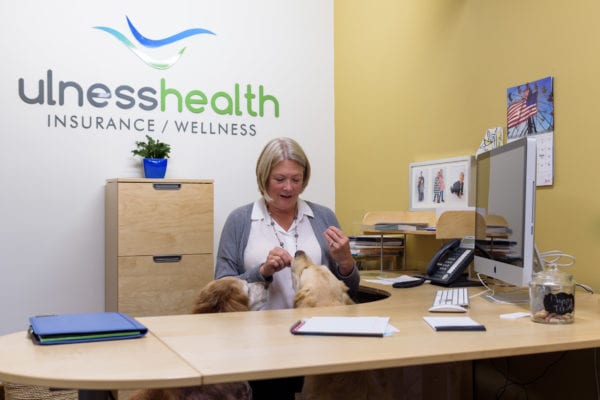 Simply fill out the form below, and we'll get in touch.