Medicare Prescription Drug Plans in Appleton, Wisconsin
Meet with an Ulness Health Agent to Learn More About Medicare Prescription Drug Plans
Find the Right Drug Plan For You
Your pharmacy in-network
Your prescription drugs covered
The overall lowest cost plan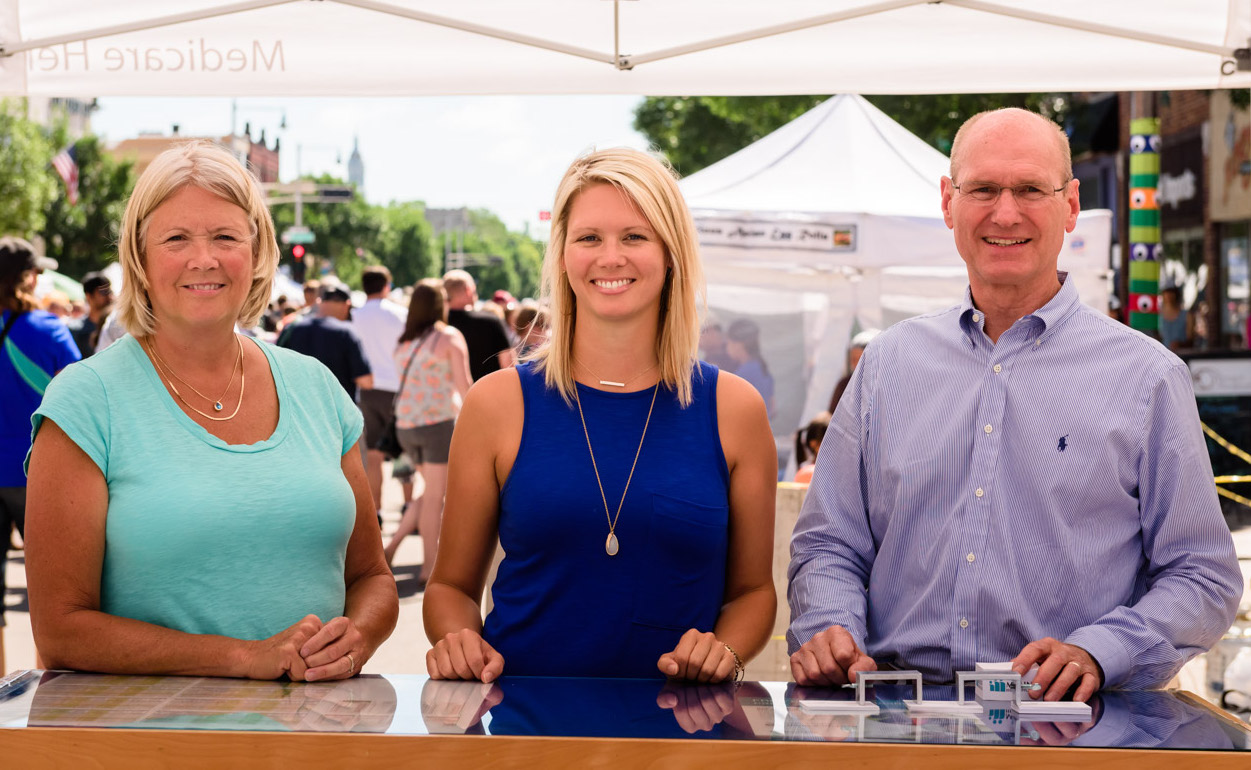 GET ACCESS TO MEDICARE PRESCRIPTION DRUG PLANS IN NORTHEAST WISCONSIN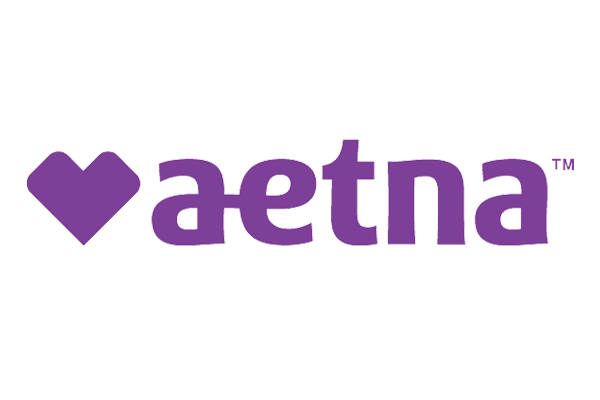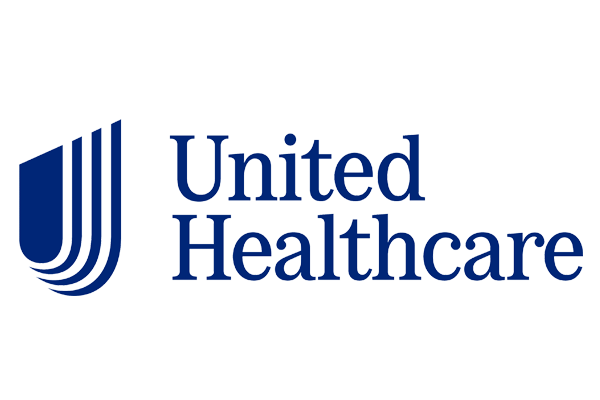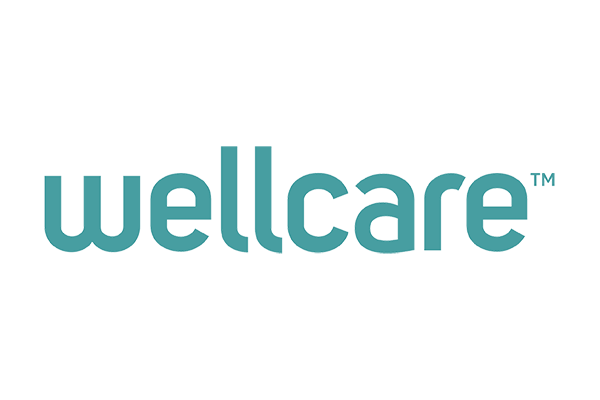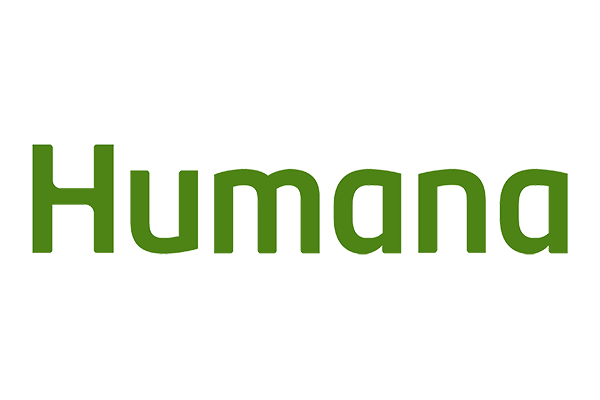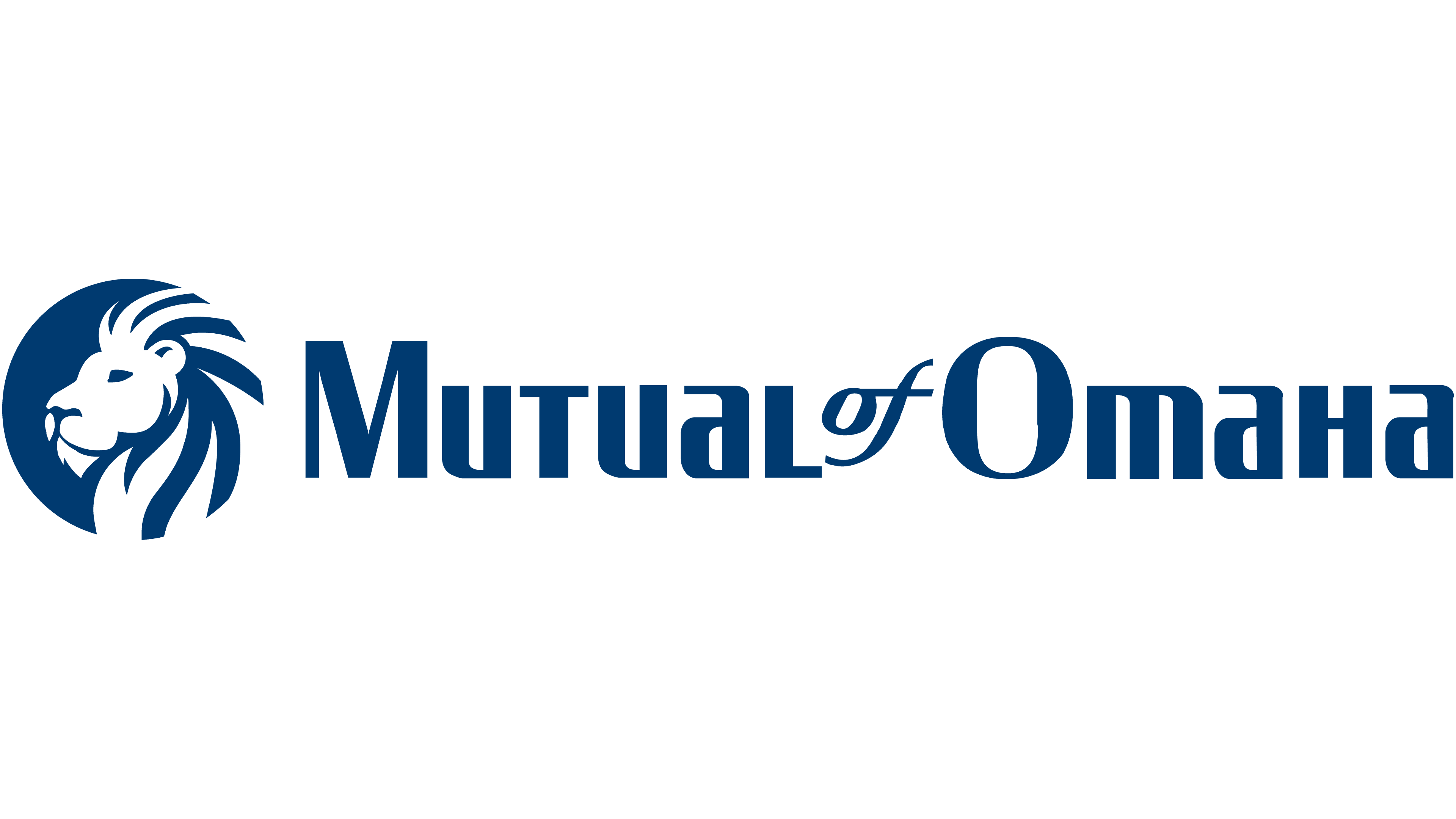 UNDERSTANDING MEDICARE PRESCRIPTION DRUG PLANS
An Overview
A Medicare Prescription Drug Plan, also known as Part D, is an essential part of your overall Medicare health coverage. These plans are offered by private insurance companies approved by Medicare and are designed to help cover the cost of prescription medications. While Part D is not a mandatory aspect of Medicare, it is highly recommended, as the cost of prescription drugs can be substantial and without a plan, you may find yourself paying out of pocket for all your medications. Medicare Prescription Drug Plans can be included in Medicare Advantage Plans or stand alone, depending on your preference and the type of coverage you need.
Terms to Know When Selecting a Medicare Prescription Drug Plan
When you are choosing a Medicare Prescription Drug Plan, it's important to understand several key terms that will help you make the best decision based on your medication needs.
Formulary: A formulary is a list of drugs covered by a Medicare Prescription Drug Plan. This list includes both brand-name prescription drugs and generic drug coverage.
Tiered Formulary: Many Medicare Prescription Drug Plans use a tiered formulary. Drugs on lower tiers generally cost less than drugs on higher tiers. For instance, generic drugs are typically on the lowest tier, meaning they are the least expensive.
Coverage Gap (Donut Hole): This term refers to a temporary limit on what your drug plan will cover. You enter the coverage gap once you and your plan have spent a certain amount of money for covered drugs in a year.
Catastrophic Coverage: After you've spent a certain amount out of pocket in a year, you automatically get catastrophic coverage, which means you only pay a small coinsurance amount or copayment for your drugs for the rest of the year.
Prior Authorization: Some plans require you to get approval from the plan before it will cover a particular prescription.
Step Therapy: In some cases, a plan may require you to first try a certain, less expensive drug to treat your condition before it will cover a more expensive, second-line drug.
Quantity Limits: Some plans only cover a certain amount of a drug for one copay or over a certain number of days.
Understanding these terms can help you navigate the details of each plan and select the one that best meets your needs.
HOW TO CHOOSE A MEDICARE PRESCRIPTION DRUG PLAN
How to Choose a Medicare Prescription Drug Plan
Selecting a Medicare Prescription Drug Plan (Part D) requires careful consideration of your current and potential future health needs. Here are some tips to guide you:
Assess Your Needs: Begin by listing all the medications you currently take, including their dosage and frequency. This will help you determine what coverage you need.
Compare Costs: Look beyond just the monthly premium. Consider other costs such as deductibles, co-pays, and coinsurance. Also, keep an eye on out-of-pocket maximums.
Check the Formulary: Each plan has a formulary or list of covered drugs. Ensure your medications are included. Remember, formularies can change each year, so review this annually.
Understand the Pharmacy Network: Some plans offer lower costs if you use pharmacies within their network. Make sure your preferred pharmacy is in-network, or be prepared to switch to one that is.
Consider Plan Ratings: Medicare rates plans based on customer service, patient safety, and how well they manage chronic conditions. These ratings can provide insight into the quality of the plan.
Seek Assistance from an Agent: A trusted insurance broker can help you navigate the options and select a plan that best fits your needs.
Remember, the best Medicare Prescription Drug Plan for you depends on your specific situation. Review your plan annually during the Open Enrollment Period to ensure it continues to meet your needs.
Medicare is complicated! Let our team of local insurance experts help find the best plan for you.
PENALTIES FOR NOT HAVING A MEDICARE PRESCRIPTION DRUG PLAN
You might wonder if you really need to enroll in a Medicare Prescription Drug Plan (Part D), especially if you currently don't take any prescription medications. However, it's important to understand that delaying enrollment can result in a penalty, unless you have other creditable prescription drug coverage.
The Late Enrollment Penalty (LEP) is a fee that Medicare adds to your Part D premium if you go 63 continuous days or more without Part D or other creditable prescription drug coverage after your Initial Enrollment Period is over.
The cost of the LEP depends on how long you went without coverage. Medicare calculates the penalty by multiplying 1% of the "national base beneficiary premium" ($33.06 in 2021) times the number of full, uncovered months you were eligible but didn't join a Part D plan.
For example, if you were without creditable prescription drug coverage for 19 months, your monthly penalty would be about $6 (0.19 * $33.06 * 1%), which you'd have to pay in addition to your Part D plan's premium for as long as you have Medicare prescription drug coverage.
It's important to note that once assessed, the penalty applies for as long as you have a Medicare drug plan. If you choose not to enroll when you're first eligible, and you don't have other creditable prescription drug coverage, you could end up paying a higher premium for your entire time on Medicare. Therefore, even if you don't take any prescription drugs now, you should consider enrolling in a Part D plan or having some form of creditable coverage to avoid this penalty.
Ulness Health Insurance Agents are your local health insurance experts serving Appleton, Neenah, Menasha, and the rest of the Fox Cities. Our team provides free, personalized consultations year-round to help you understand and choose the right plan for your needs and budget. Contact us today to schedule your one-on-one meeting and get started on the path to affordable, comprehensive coverage.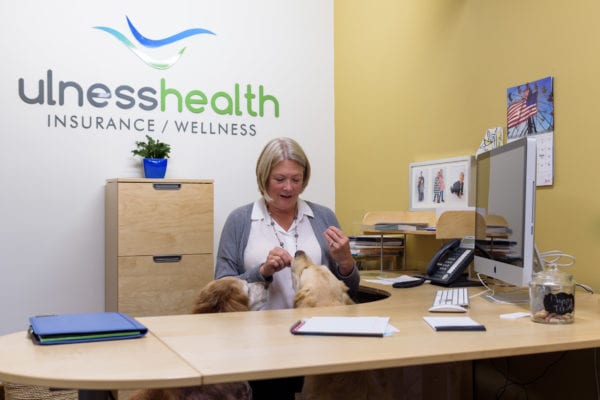 Simply fill out the form below, and we'll get in touch.